CNA jobs are no laughing matter, but we still like to have some "pun."
Well, our jokes may be cheesy, but these top pick images on pinterest are not! We love these
Follow us on Pinterest to check out more cool tips, tricks, and laughs. No more puns…for now.
1) We've all had those moments where caregiver duties seems more like a scene form Call of Duties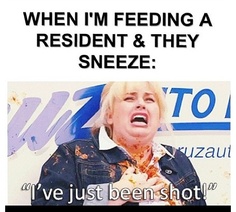 2) I wish this was on scrubs. Maybe my patients will trust me more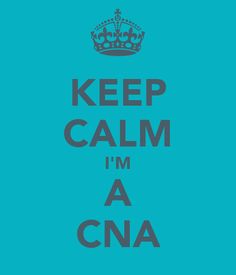 3) This is what makes Caregiver jobs so rewarding.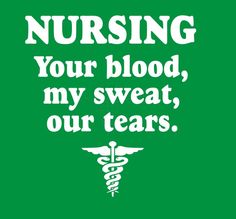 4) Sugar and Spice and everything nice may make little girls, but it takes more guts to be a CNA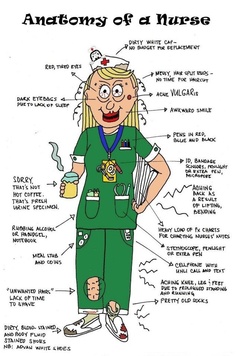 5) I can never decipher what doctors or the medical staff are trying to say in their notes