Scholarship Center
Serving you
to serve others.
A unique scholarship program designed to help alleviate the financial burden for people dedicating their careers to care, built for members of the myCNAjobs Community. Want to participate? Submit partner inquiry.
Create More Healthcare Workers
MissionCare Collective is committed to creating more healthcare workers and meaningful pathways for underserved populations. We're honored to serve by donating the first $120,000 towards the creation of this fund.
~ Nathan & Brandi Kurtyka, Founders

Complete job profile GO
Complete a job profile to join the community. Your resume will be added, allowing employers to contact you and you'll receive occasional career alerts.
Apply for Scholarships
Apply for one or multiple scholarship opportunities below. You'll receive an e-mail alert with a scholarship access code, typically within a week, if you meet the criteria and scholarships remain.
Start Training Right Away
Follow instructions in your award email to start training. Scholarships are awarded to those meeting the criteria on a first-come, first-serve basis.
In the News
Students Receives Award for Outstand…
In this week's scholarship news, the United States healthcare system is the world's largest distributor of health…
Public Sector Scholarship News
Front-line healthcare workers in San Diego learn the exciting news of the nation's first scholarship awards given…
Healthcare Employees Learn Exciting New…
In other news, Phoenix, Arizona's Mayor. Kate Gallego announces that in partnership with the Arizona Depart…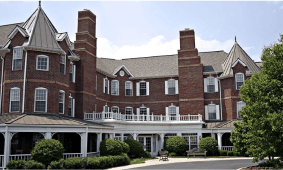 Texas Healthcare Workers Meet to…
Texas Senior Living Healthcare Workers Association is among the country's leading employers of healthcare…
Students Receives Award for Outstand…
In this week's scholarship news, the United States healthcare system is the world's largest distributor of health…
Public Sector Scholarship News
Front-line healthcare workers in San Diego learn the exciting news of the nation's first scholarship awards given…
Healthcare Employees Learn Exciting New…
In other news, Phoenix, Arizona's Mayor. Kate Gallego announces that in partnership with the Arizona Depart…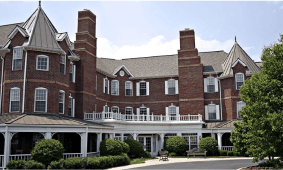 Texas Healthcare Workers Meet to…
Texas Senior Living Healthcare Workers Association is among the country's leading employers of healthcare…
Students Receives Award for Outstand…
In this week's scholarship news, the United States healthcare system is the world's largest distributor of health…
Public Sector Scholarship News
Front-line healthcare workers in San Diego learn the exciting news of the nation's first scholarship awards given…
Healthcare Employees Learn Exciting New…
In other news, Phoenix, Arizona's Mayor. Kate Gallego announces that in partnership with the Arizona Depart…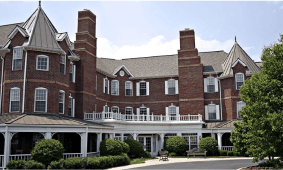 Texas Healthcare Workers Meet to…
Texas Senior Living Healthcare Workers Association is among the country's leading employers of healthcare…
Recent Scholars
SPONSORED BY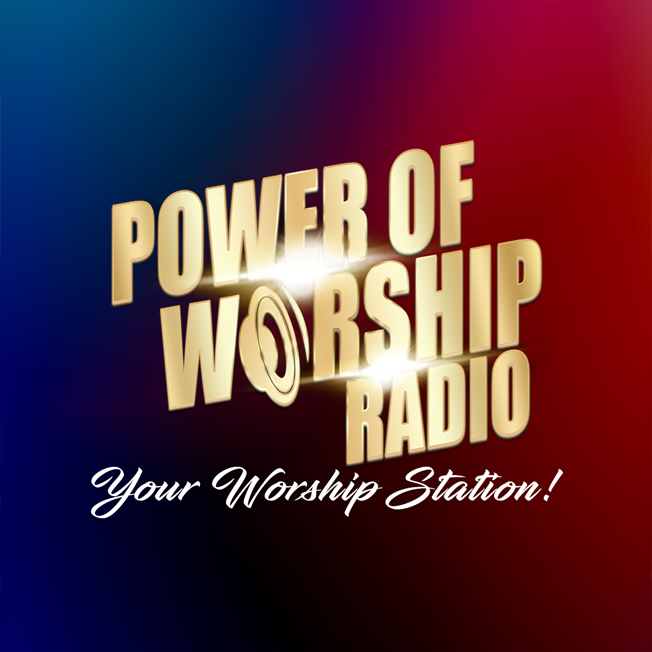 Rachel H
Home Health Aide & Senior Care Specialist
SPONSORED BY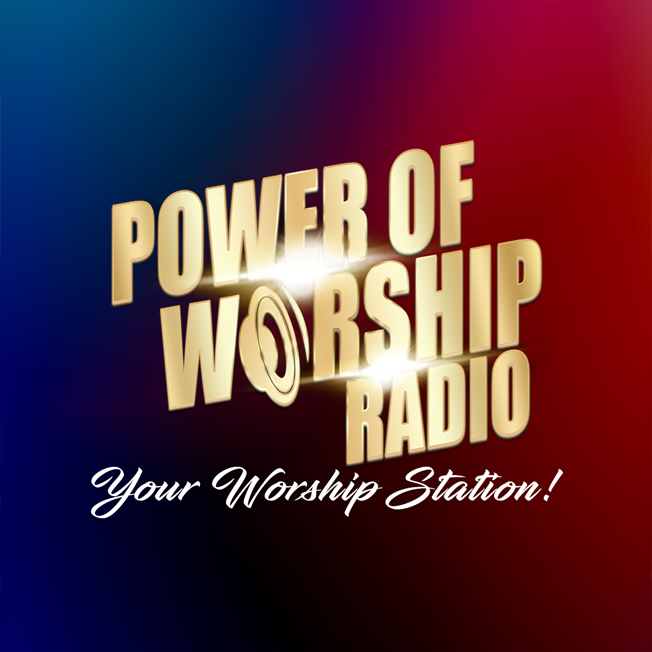 Taja H
Home Health Aide & Senior Care Specialist
SPONSORED BY

Abigail I
Home Health Aide & Senior Care Specialist
SPONSORED BY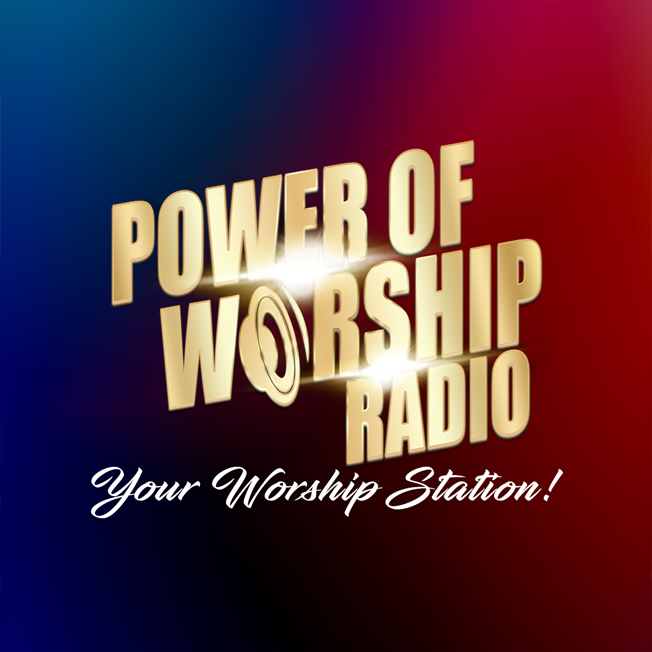 Lakita P
Home Health Aide & Senior Care Specialist
SPONSORED BY

Mattie B
Home Health Aide & Senior Care Specialist
SPONSORED BY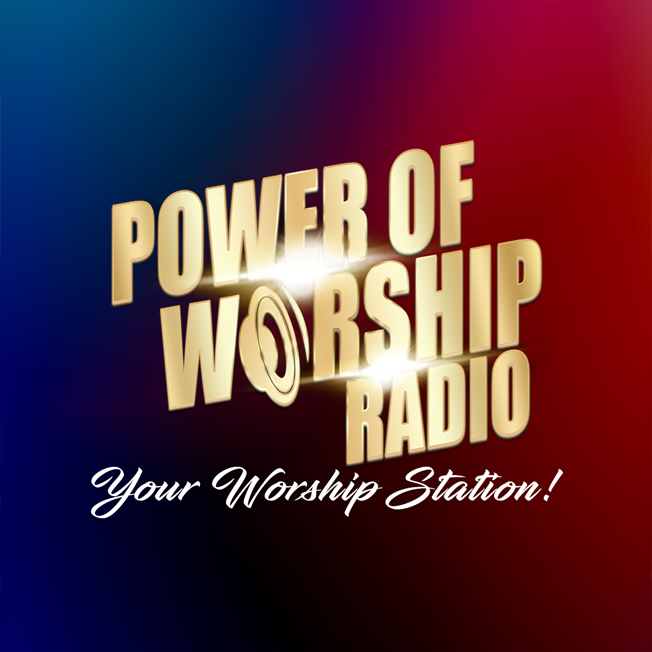 Ladonya B
Home Health Aide & Senior Care Specialist
LOCATION

Dist of Columbia
SPONSORED BY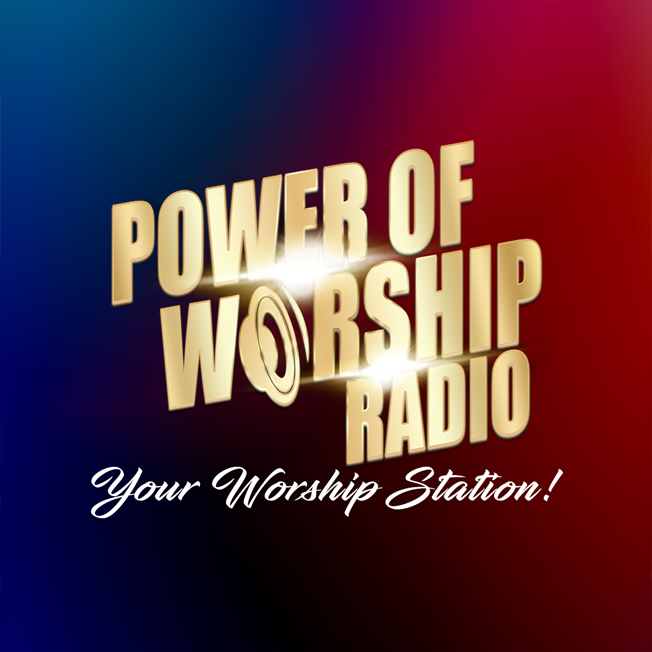 Ebony S
Home Health Aide & Senior Care Specialist
SPONSORED BY

April J
Home Health Aide & Senior Care Specialist
SPONSORED BY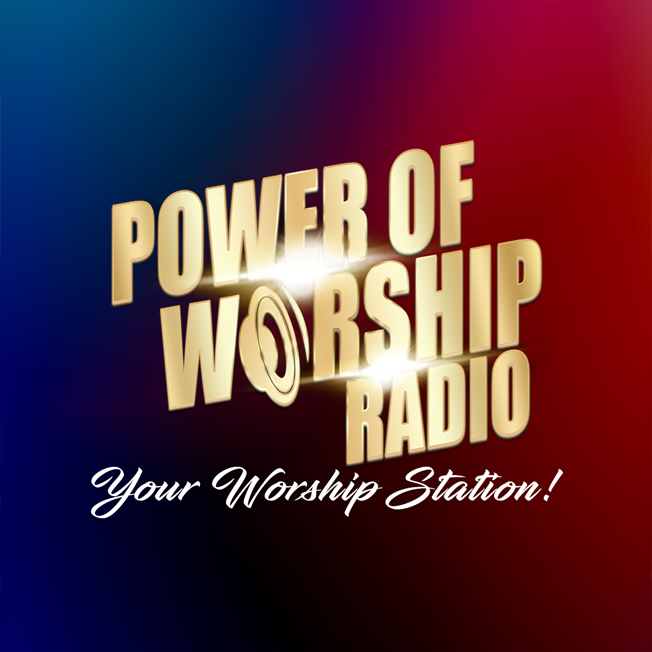 Asha C
Home Health Aide & Senior Care Specialist
SPONSORED BY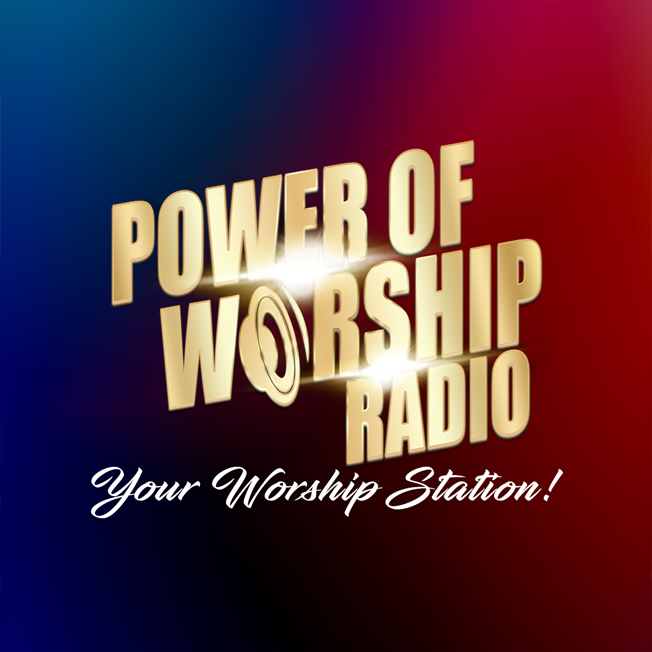 Tina S
Home Health Aide & Senior Care Specialist
SPONSORED BY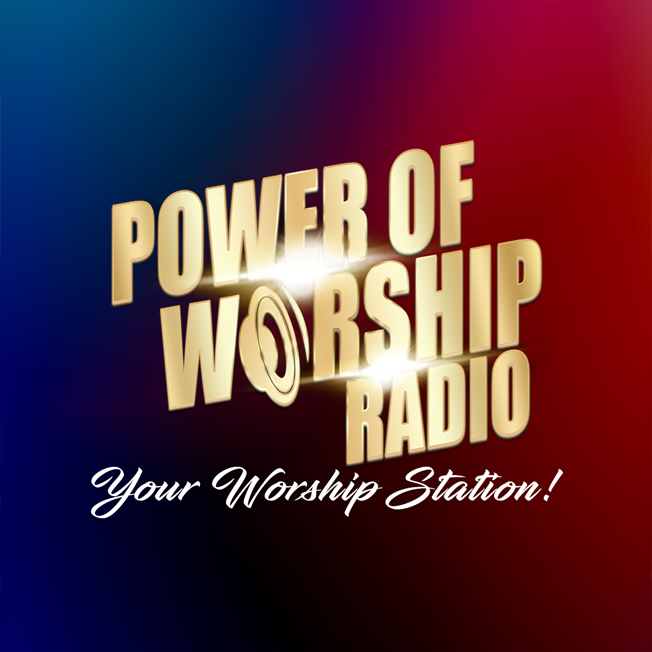 Monica S
Home Health Aide & Senior Care Specialist
SPONSORED BY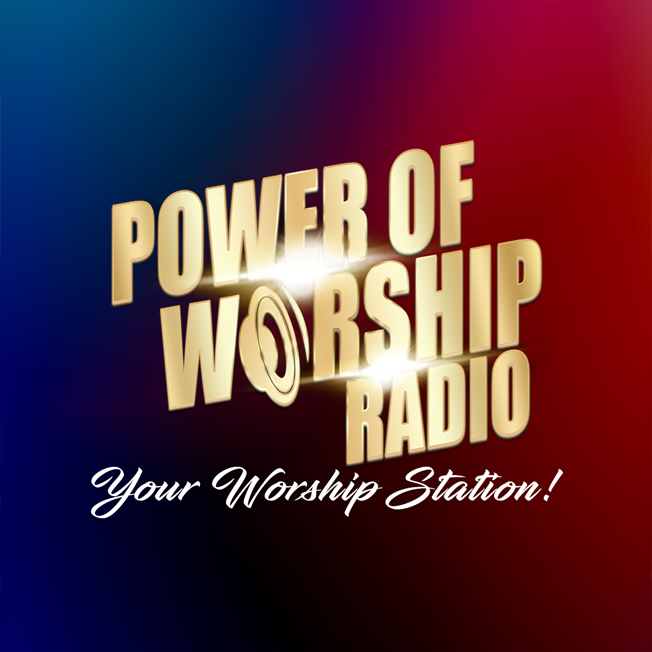 Heather S
Home Health Aide & Senior Care Specialist
SPONSORED BY

Ayodele A
Home Health Aide & Senior Care Specialist
SPONSORED BY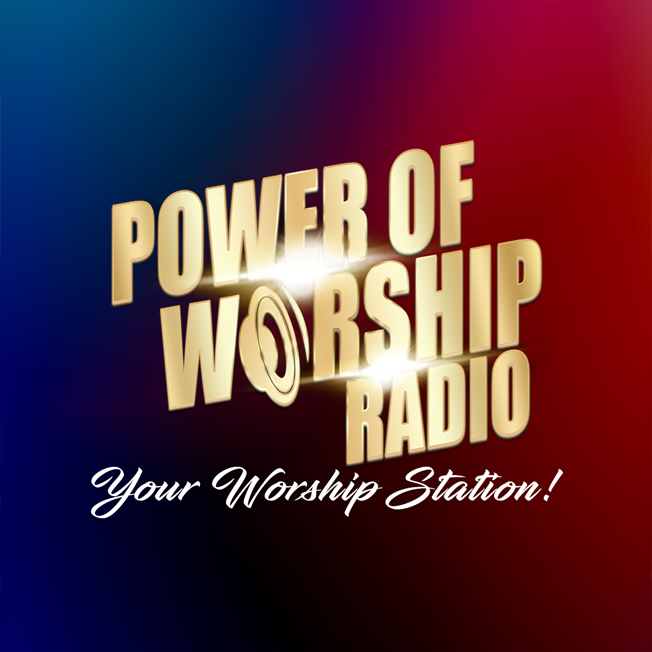 shatona b
Home Health Aide & Senior Care Specialist
SPONSORED BY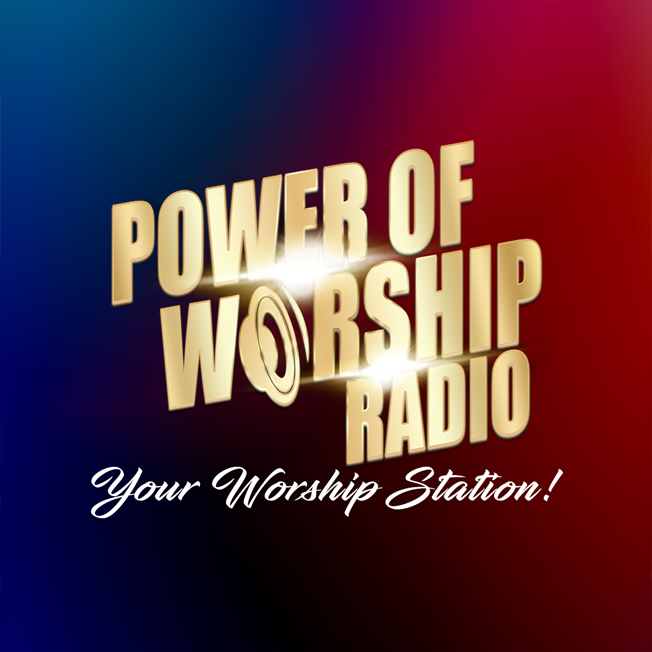 meskerem k
Home Health Aide & Senior Care Specialist
SPONSORED BY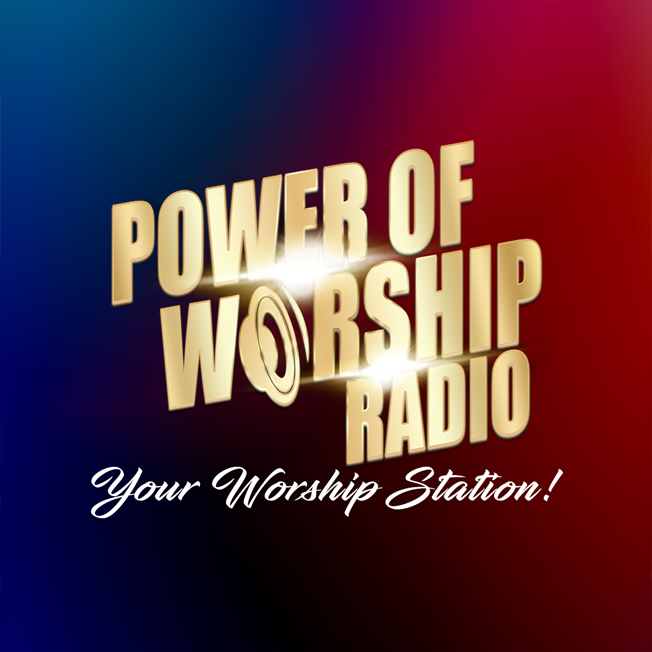 Neloha M
Home Health Aide & Senior Care Specialist
SPONSORED BY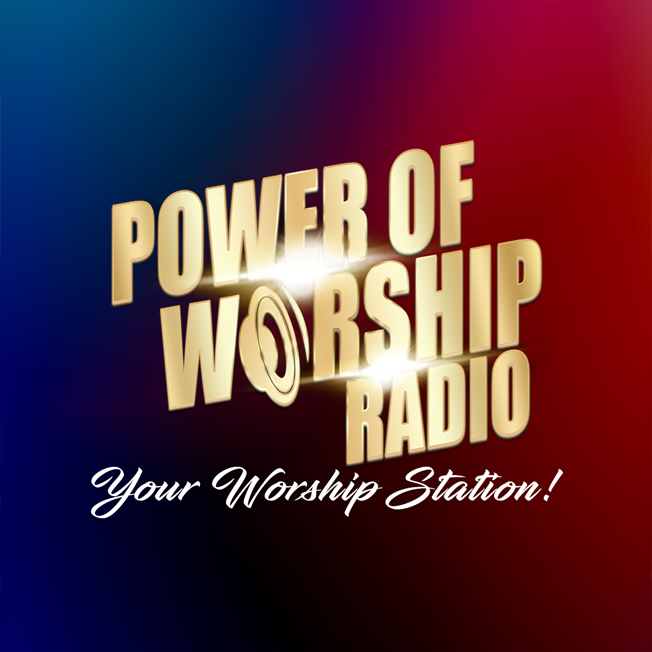 Elexis D
Home Health Aide & Senior Care Specialist
SPONSORED BY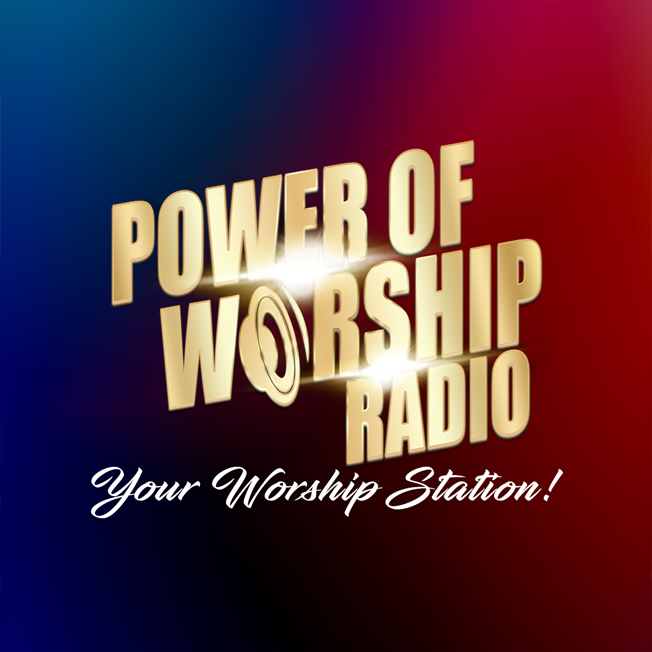 Afesha C
Home Health Aide & Senior Care Specialist
SPONSORED BY

Candice S
Home Health Aide & Senior Care Specialist
SPONSORED BY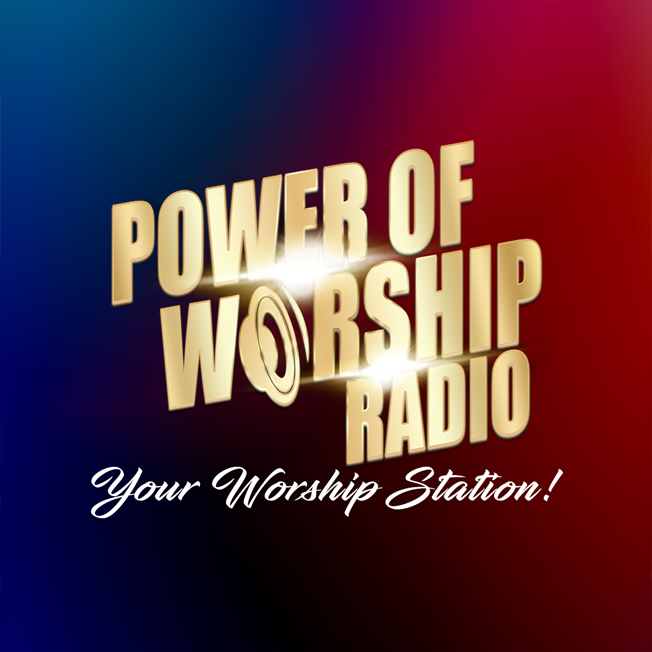 Angelia T
Home Health Aide & Senior Care Specialist
SPONSORED BY

Jaimie T
Home Health Aide & Senior Care Specialist
SPONSORED BY

Kimberley L
Home Health Aide & Senior Care Specialist
SPONSORED BY

Tikeera b
Home Health Aide & Senior Care Specialist
SPONSORED BY

Nichole P
Home Health Aide & Senior Care Specialist
SPONSORED BY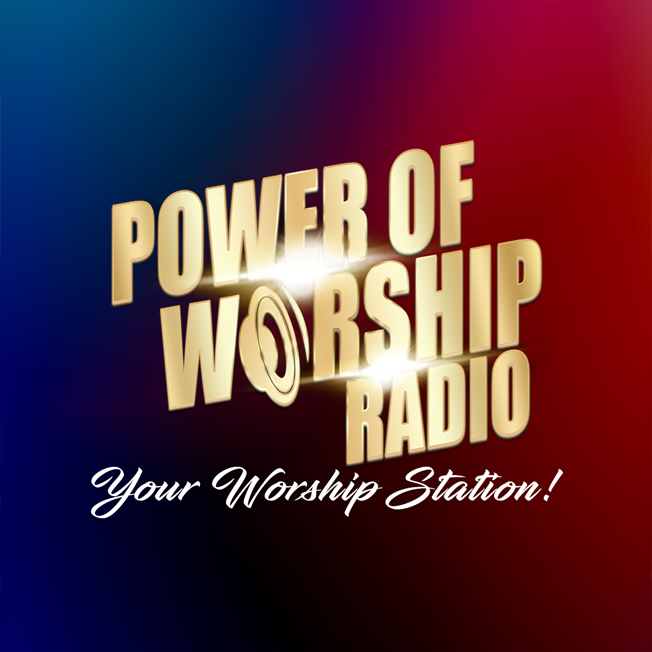 Claudelle S
Home Health Aide & Senior Care Specialist
SPONSORED BY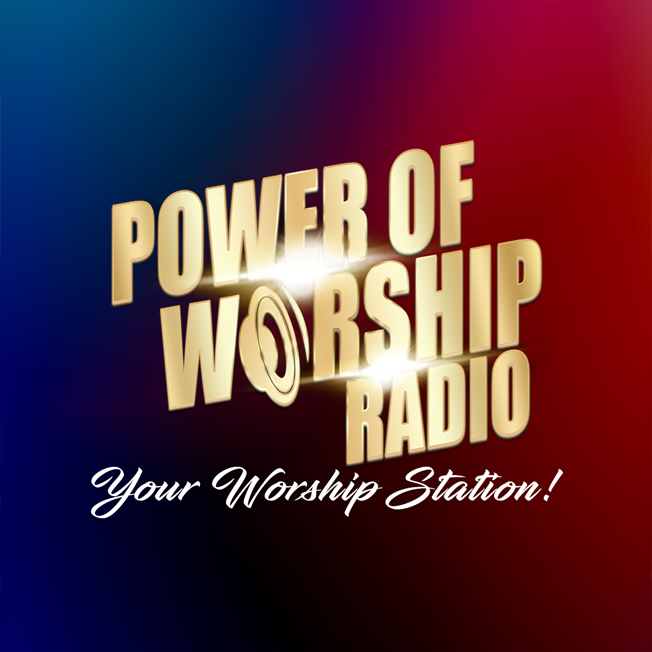 Deja C
Home Health Aide & Senior Care Specialist
SPONSORED BY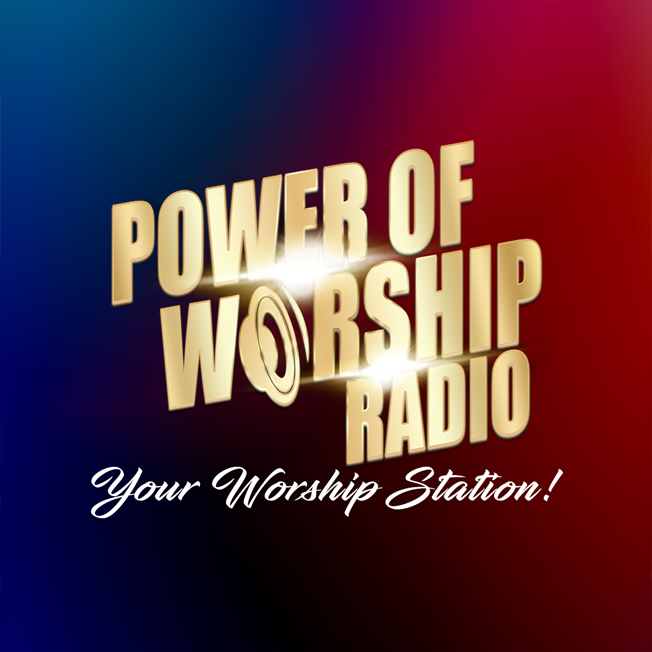 Satin G
Home Health Aide & Senior Care Specialist
SPONSORED BY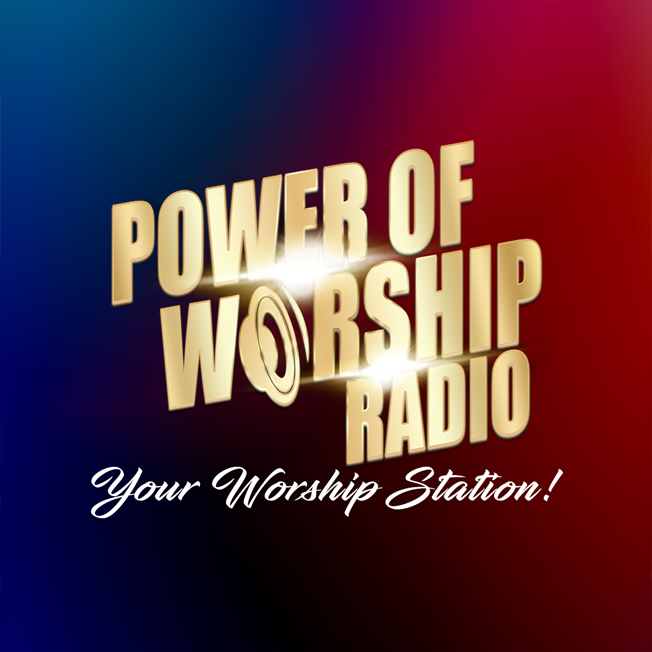 Shawman C
Home Health Aide & Senior Care Specialist
SPONSORED BY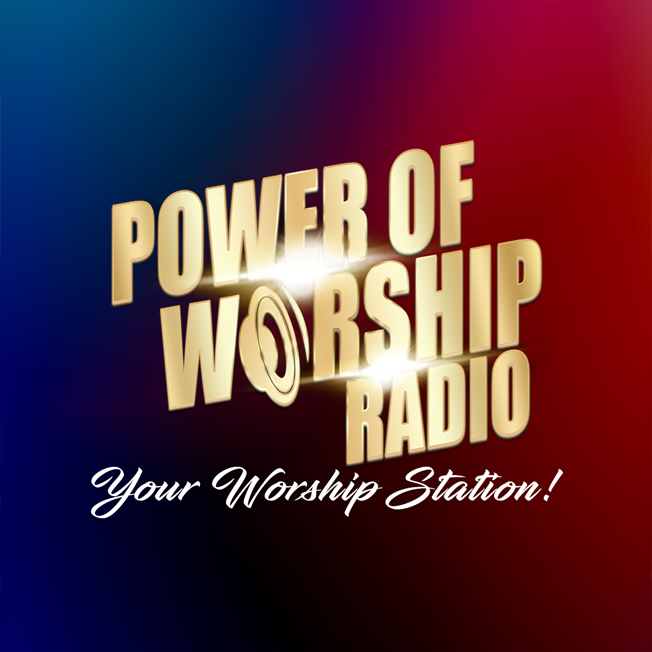 Stacy F
Home Health Aide & Senior Care Specialist
SPONSORED BY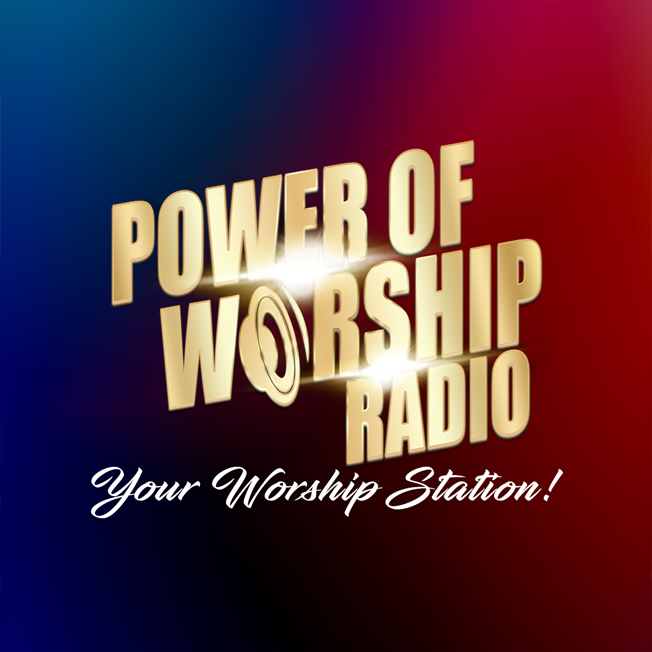 ROSALINDA R
Home Health Aide & Senior Care Specialist
SPONSORED BY

Catina P
Home Health Aide & Senior Care Specialist
SPONSORED BY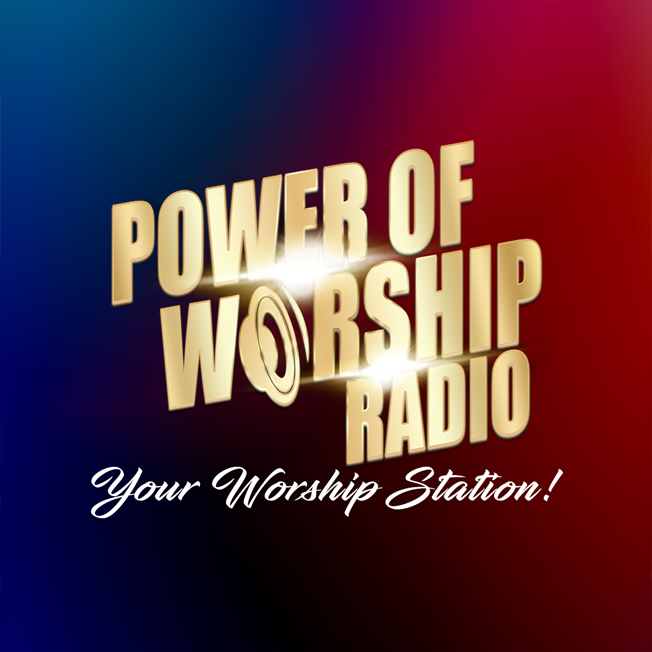 Brandon I
Home Health Aide & Senior Care Specialist
SPONSORED BY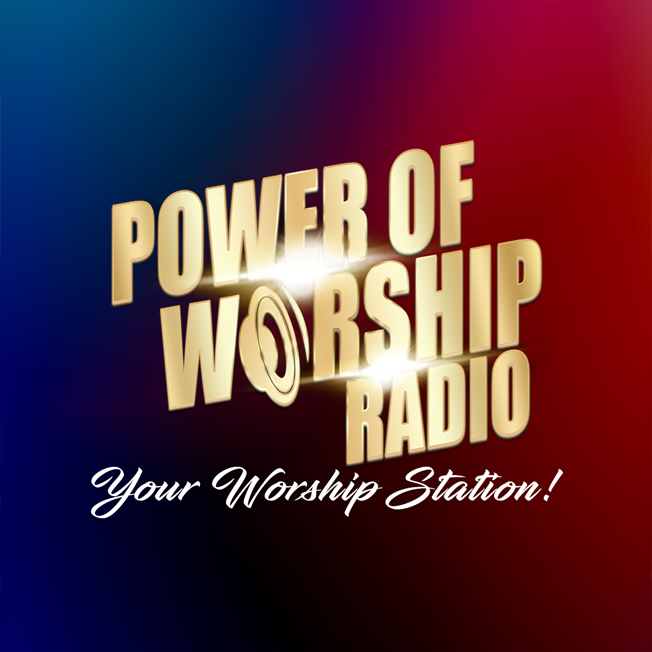 randy j
Home Health Aide & Senior Care Specialist
SPONSORED BY

Joyce J
Home Health Aide & Senior Care Specialist
SPONSORED BY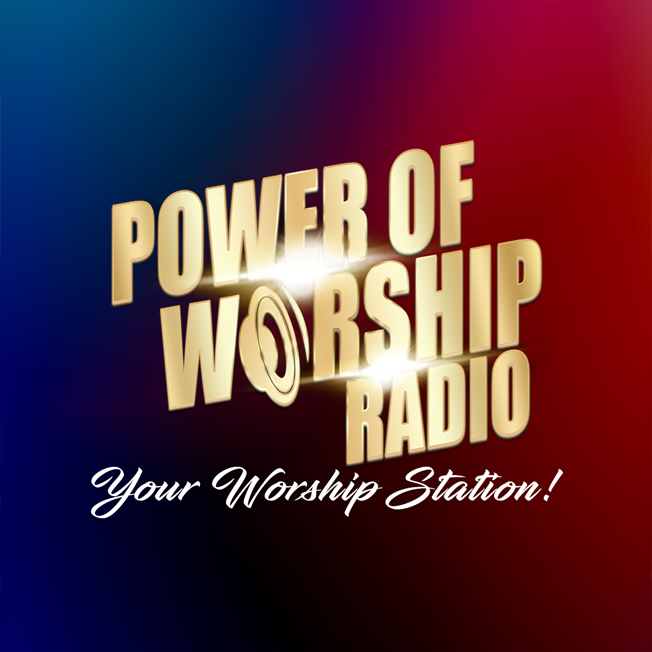 JACKLINE A
Home Health Aide & Senior Care Specialist
SPONSORED BY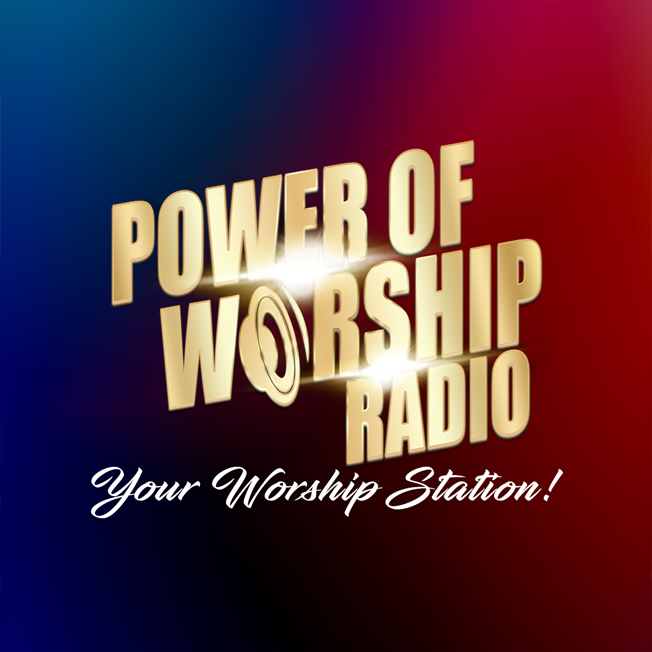 Autumn H
Home Health Aide & Senior Care Specialist
SPONSORED BY

Lauren R
Home Health Aide & Senior Care Specialist
SPONSORED BY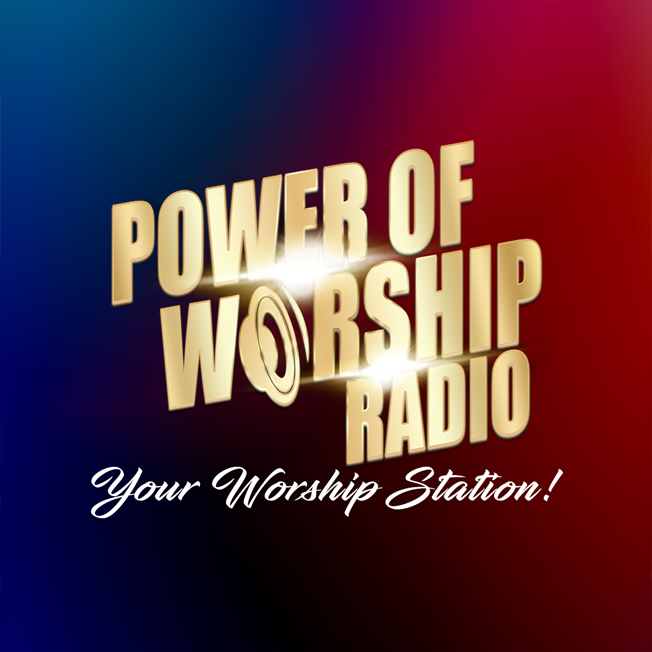 Aisha E
Home Health Aide & Senior Care Specialist
SPONSORED BY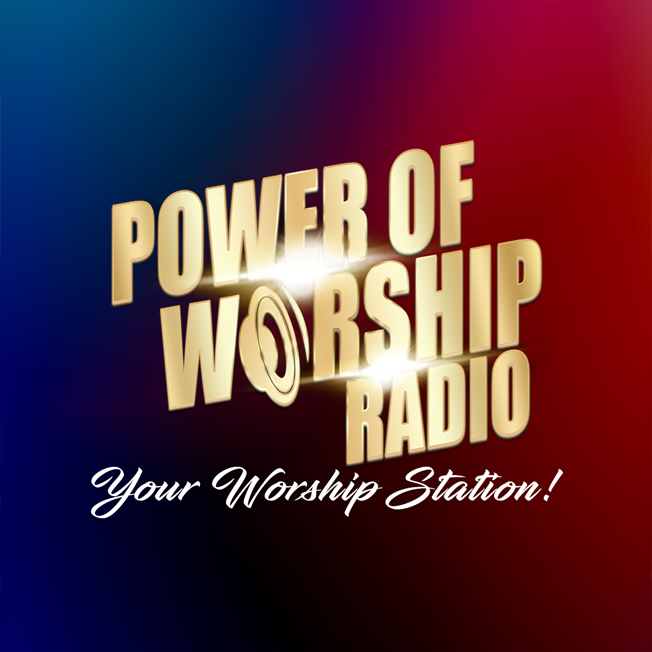 Amanda W
Home Health Aide & Senior Care Specialist
SPONSORED BY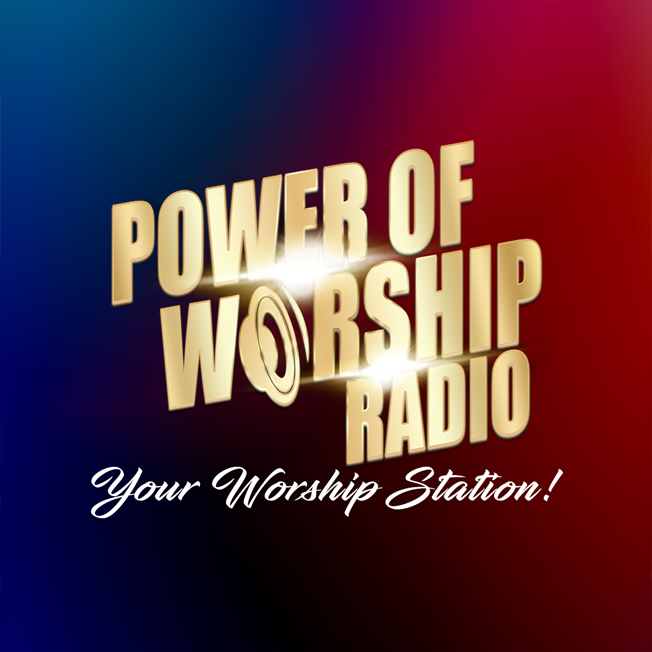 Hopela D
Home Health Aide & Senior Care Specialist
SPONSORED BY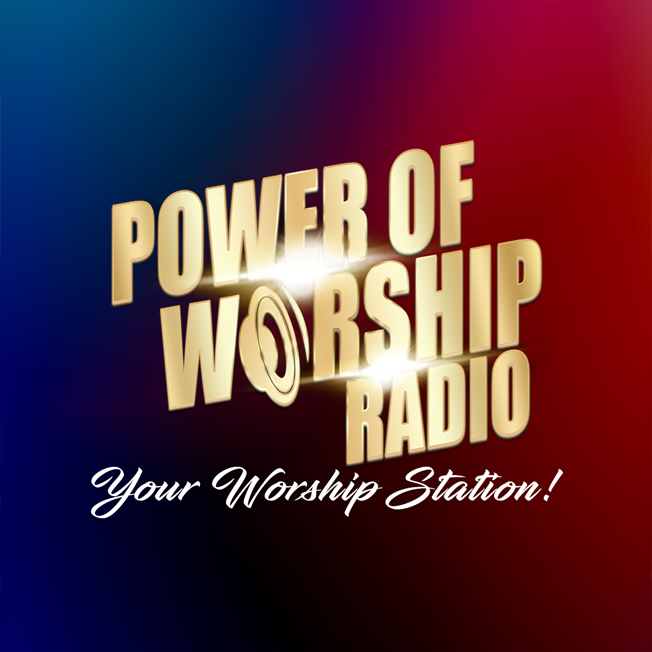 Rose L
Home Health Aide & Senior Care Specialist
SPONSORED BY

Cindy B
Home Health Aide & Senior Care Specialist
SPONSORED BY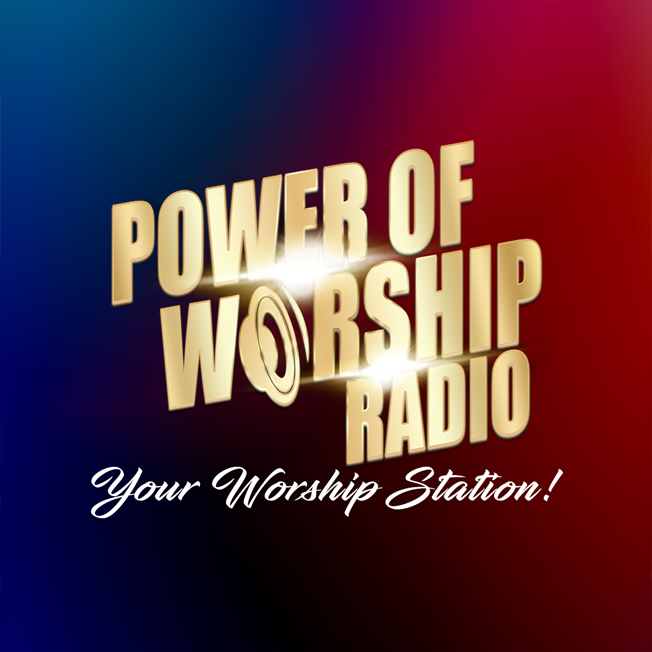 Antoinette M
Home Health Aide & Senior Care Specialist
SPONSORED BY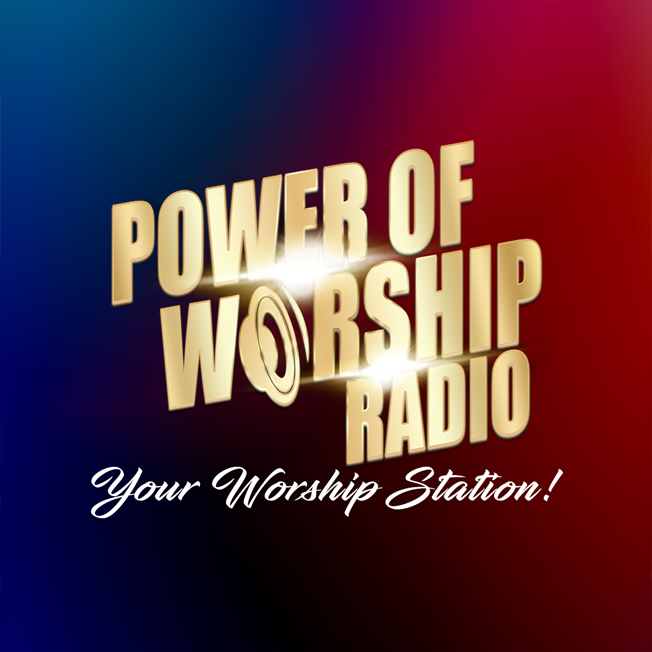 Ava J
Home Health Aide & Senior Care Specialist
SPONSORED BY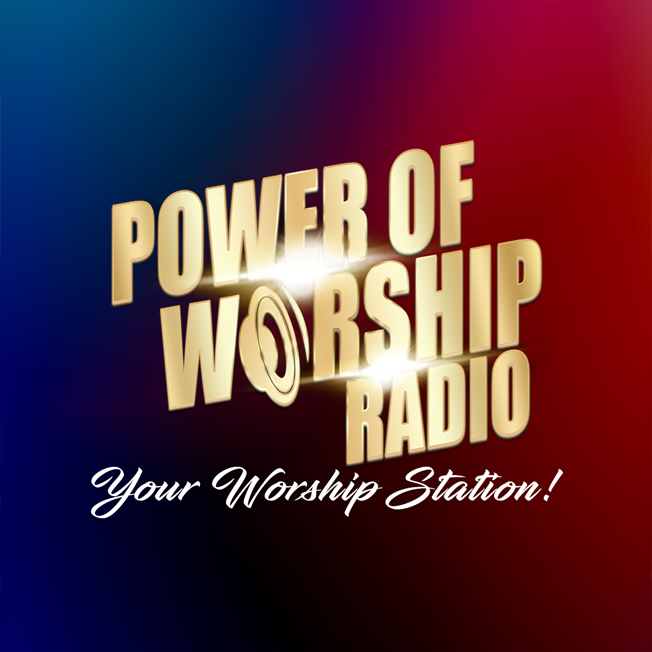 Mergesharon L
Home Health Aide & Senior Care Specialist
SPONSORED BY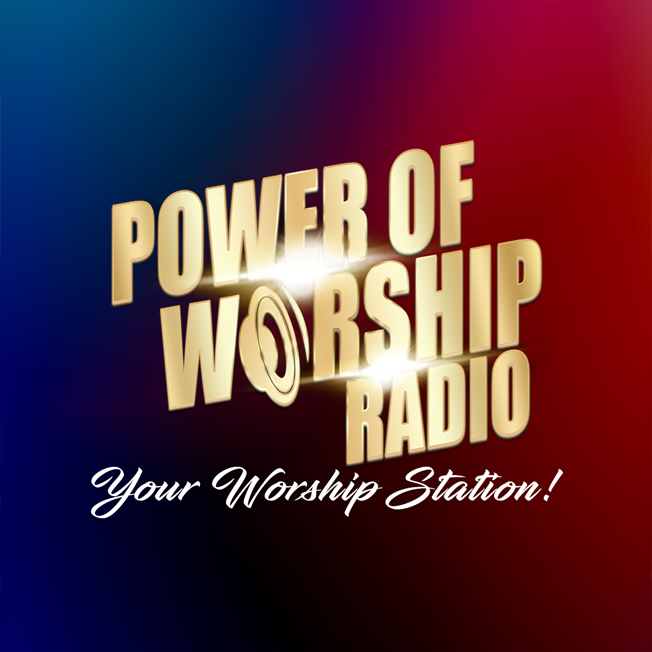 Jamecia B
Home Health Aide & Senior Care Specialist
SPONSORED BY

Gracinia M
Home Health Aide & Senior Care Specialist
SPONSORED BY

Darlene B
Home Health Aide & Senior Care Specialist
SPONSORED BY

Mary J
Home Health Aide & Senior Care Specialist
SPONSORED BY

Naika Germila G
Home Health Aide & Senior Care Specialist
SPONSORED BY

Reshonda G
Home Health Aide & Senior Care Specialist
SPONSORED BY

Nato B
Home Health Aide & Senior Care Specialist
SPONSORED BY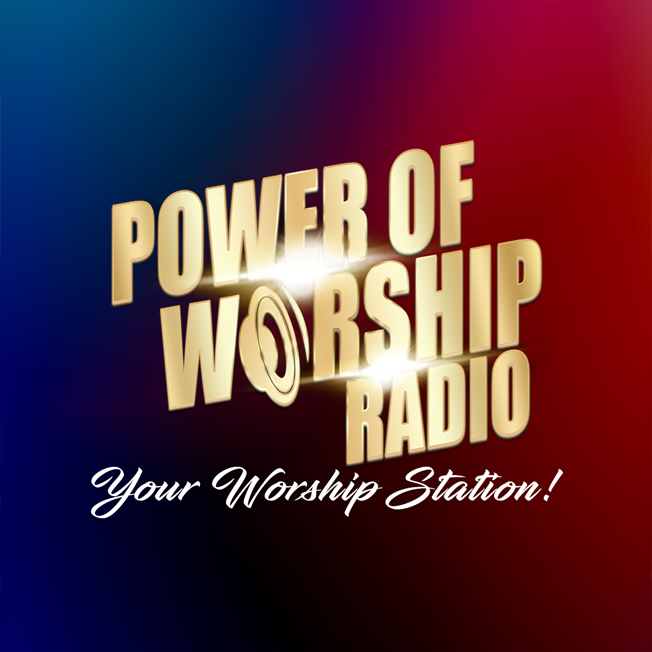 Wanda J
Home Health Aide & Senior Care Specialist
SPONSORED BY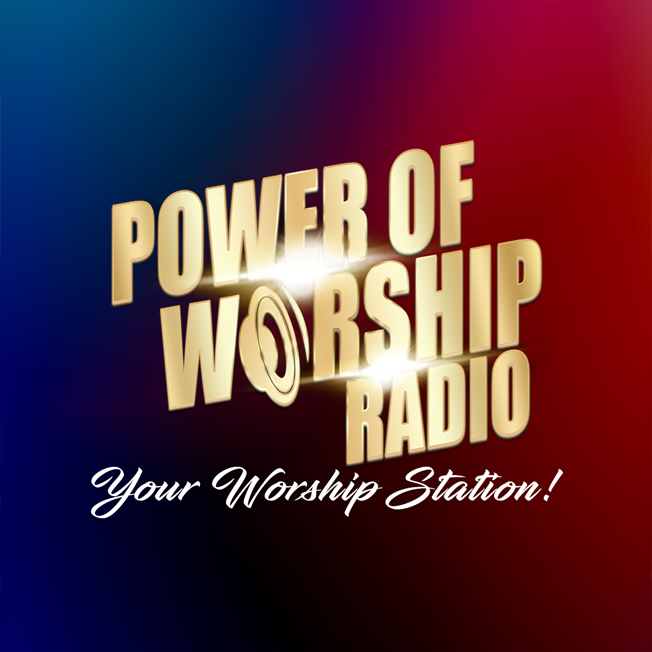 Karen T
Home Health Aide & Senior Care Specialist
SPONSORED BY

Carla C
Home Health Aide & Senior Care Specialist
SPONSORED BY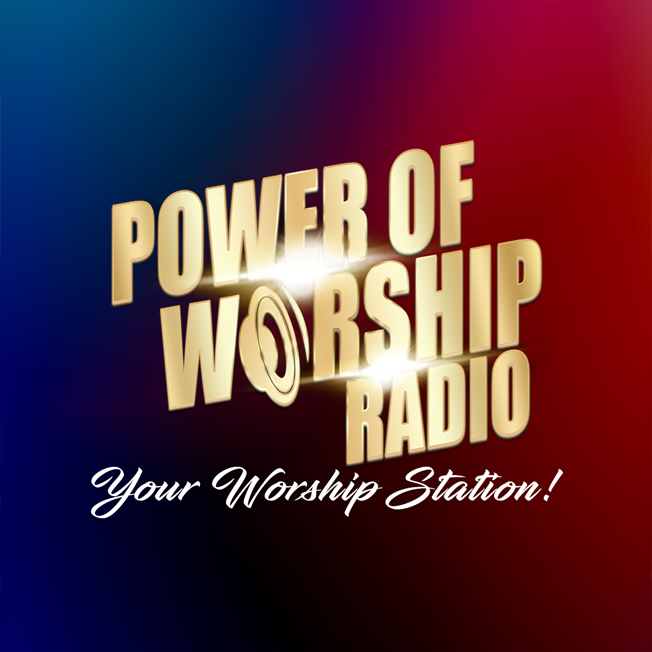 Shawneice R
Home Health Aide & Senior Care Specialist
SPONSORED BY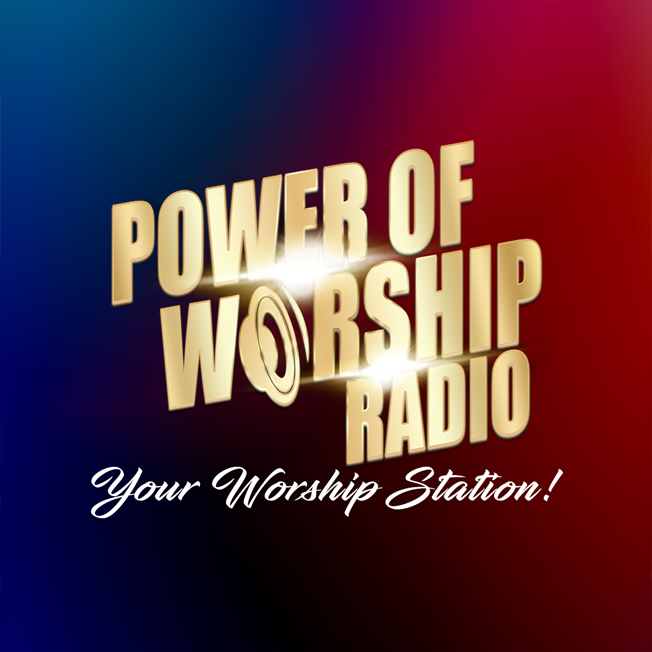 Utibe A
Home Health Aide & Senior Care Specialist