Home Health Aide* & Senior Care Specialist Training Program
59 Hours Online Training; Mobile-Friendly
Access weekly virtual career coaching sessions
Job Placement Assistance
"I've found my tribe and love this field - thank you!"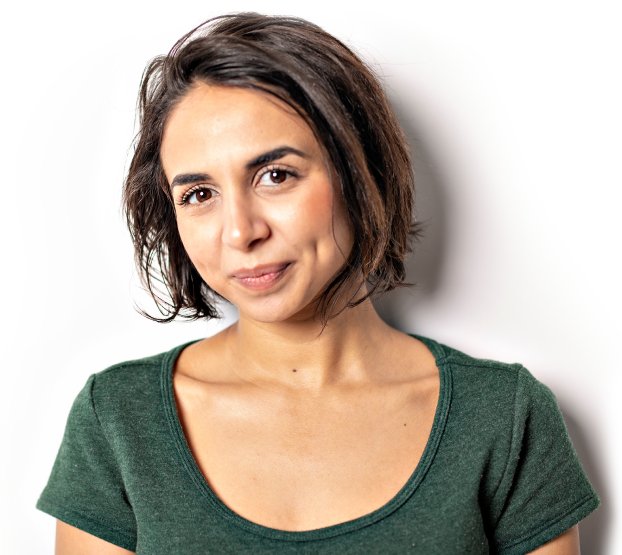 Sue Weibe,
RN, MSN, FNP-C, CWS
Chief Clinical Officer
Training powered by
How It Works
1
Complete Training
Complete 59 hours of online training from your computer or mobile device on your own time.
2
Download Certificate
Download your certificate outlining details of every course course completed to bring to a home health agency to complete the certification process.
3
Get To Work
Find a job and get started right away – myCNAjobs will help connect you to employers. Your employer can complete the certification process, including an exam, skills checklist, and any anything that's required by the employer or that specific state.
What is a Home Health Aide (HHA)?
Specific job duties may vary based on the state in which you work and what the agency or client expects you to do. In general, these roles work to provide direct client care and represent the fastest growing professions in America!
Home Health Aides
HHAs monitor the health status of an individual with disabilities or illness and addresses their health-related needs. Work is performed under the direction of offsite or intermittent onsite licensed nursing staff. HHAs provide assistance with routine healthcare tasks or activities of daily living, such as feeding, bathing, toileting, or ambulation. They may also help with tasks such as preparing meals, doing light housekeeping, and doing laundry depending on the patient's abilities.
Senior Care Specialist
SCSs provide personalized assistance to individuals who require help with personal care and activities of daily living support (e.g. feeding, bathing, dressing, grooming, toileting, and ambulation). They may also provide help with tasks such as preparing meals, light housekeeping, laundry, and errands. Work is performed in various settings depending on the needs of the care recipient and may include locations such as their home, place of work, out in the community, or at a daytime residential or nonresidential facility.
This program aligns to the CMS Conditions for Participation (42 CFR § 484.80) to meet the requirements of the Federal HHA training requirements and includes:
59 Hours of Online training that can be completed via mobile or computer device at your own pace.
Learning modules built by specialized experts including nurses, physical therapists, nutritionists, 911 operators, and EMTs.
The program is designed for people that are exploring a career in caregiving for the first time, individuals who are interested in expanding their skillset, and for individuals who may be looking to complete the HHA certification process and grow a career in home care.
Upon completion, you will receive a printable certificate for the online portion of the curriculum. It's important to note that everyone in every state can use this training to become a Senior Care Specialist and gain new skills, adding this training program to your resume. Please note this online training does not certify you to become a Home Health Aide - it will help you work towards getting there. You will need to bring a printed certificate to a willing home health agency to complete the on-the-job-training and additional certification requirements to become a Certified Home Health Aide based on the requirements in your specific state. If you have additional questions on requirements in your State, review prior to purchase.
For guidance on your state requirements, visit your local licensing agency and also CMS Conditions for Participation (42 CFR § 484.80).